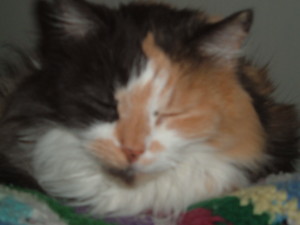 Who am I?
I am a sixty year old mother of six grown children. The oldest to the youngest one is 19 years apart in age. I enjoy writing about my six grown children. I have a lot of grandchildren that I enjoy writing about and four great grand children that I enjoy writing about. I had the two biological sons and the other four children that I have are adopted children. I believe that you should give children a home and adoption are the way to give children that need a home.
When I found out that my first grandchild was not wanted by his mother after she gave birth to him. I adopted him and took him home with me from the hospital. He was my oldest son child and my oldest son was five teen at the time. I have never regretted adopting my son/grandson. He is a great man now that went into the service after he finished high school and I am really proud of him. I adopted two other children after him that were brother and sister. I saw them on TV and they were put up for adoption. When I heard that you could adopt one or both together that made me mad. That they would separate a brother and sister. So I put in to adopt them. I never regretted adopting the two of them.
I allowed the biological grandmother to stay in the life of the two children. I never regretted that either.She was a good grandmother to all six of my children. She never caused any trouble and helped out with all of the children when she could. She is still an important part of my life evens if her grandchildren left my house and now live on their own.