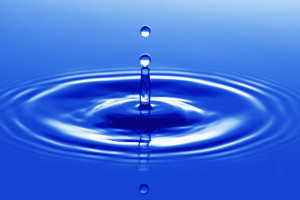 2015 is about to end, it means i'm not getting any younger, my knees always feel weak.
My fingers numb sometimes, haha SOA.
That is why i'm thinking of a business that i can start at home, that requires a small amount of capital. Though, i'm not good at business but i know,we can learn everything, if, we want.
Especially at times like this,prices of goods are very high, how can i afford to buy my needs if i don't have money, i have kids that depends on me, my husbands salary is not enough for us.
We already try the so called "sari sari store or variety store" here in the philippines, but nothing happens, we just ended up having debt.Because that time, the area that we choosed in putting up the store is not good, it was surrounded with our enemies, haha.
But now that we already moved to our new house, i think we can start a small "sari sari store (variety store)", i like this because it doesn"t need a big amout of money to start.Our new house is near the road, and tricycle parking.And i know my kids will love selling, if they don't have school they can help. They can spend their free time in selling than consuming in computer play.
At least in their young age we can already introduce a business to them.
Huh, hopefully we start this business very very soon, we really need to earn extra money.
I really want to pursue this because i don't want to work overseas, But if it's GOD WILL for me to work there, it's fine..if not.. very very fine.