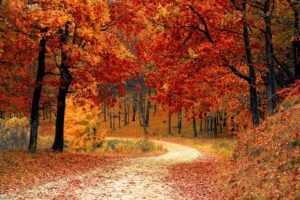 Yes, Fall is around the corner for me, since I live in Ohio. In some ways, I dislike it. And in some ways, I can happily embrace it. One reason I can embrace it is because I will soon be wearing leggings, again. I absolutely love leggings. I say this even though I know my fashionista friends are now cringing as they read these words. They say leggings are only for working out. Yes, I do have special leggings I wear when I work out. But I also have some that I wear as part of my everyday outfits. Why? For many reasons. The main reason is that they are so comfortable.
You have to admit that a good fitting pair of leggings are as comfortable as a pair of sweats. Yet, they aren't as baggy and they don't make you feel or look fat. Those are always to major benefits in my eyes. Plus, they make my derriere look so much nicer than any pair of sweats ever could.
Of course, I always add a cute top or tee shirt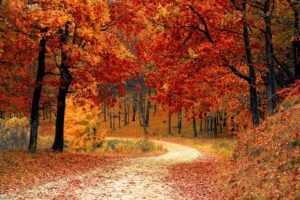 to my leggings and I always wear these long enough to cover my derriere. As for shoes, I wear flats because this is an everyday outfit and the idea is to be comfortable. Although, you may find me in just my socks, if I am working on the computer.
Yes, there are some benefits to working at home. One of them is that you can dress to suit yourself. For me, this includes wearing my leggings in the fall months and saving my good clothes when I go out. My fashionista friends may be disappointed in me. But I am comfortable while I do my thing and that makes me really happy.