Relations are seldom easy unless you are dating your childhood friend, and some aren't even intended to last forever, especially those that don't try to make it work and just get by. There can be many reasons for this; for instance, sometimes there can be a personality clash or a misunderstanding, or even couples tend to just get bored of each other, and the sense of excitement and adventure is no more there.
In cases like these, when couples stop getting along and decide to take time apart or break up altogether, there is often a sense of blame either with ourselves or with our ex-partners. More often, the reason for couples straying and finding other people that are assumingly more 'in-touch' with them is as simple as a lack of communication that needs to be ignited. Thus, we have people like therapists who engage in couples therapy to try and resolve these issues.
However, sometimes, when we think there is no hope in instances like either party has had a fling on the side. It is surprising how many couples still stay together, and sometimes their relationship gets even stronger. To some people, surprise, the concept of dating outside of your marriage i.e., having an intentional liaison, is available to everyone. Through websites such as 'Ashley Madison' https://breakupshop.com/best-affair-dating-sites-for-married/ or 'Adult Friend Finder' are out there for people who are looking for some excitement outside of their marriage.
According to various statistics done on both singles and couples and surveys taken to find out, amongst other aspects, if people in long-term relationships and marriages have ever had a fling at least once, the results showed that almost a third of the British population admits to being disloyal and, when this is revealed to their better half, it seems that only 30% of those long-term relationships or marriages end and go their separate ways. The thing that makes it easier is when a couple doesn't have any bands, for instance, children from the relationship.
But don't be fooled because a lot of these consensuses and surveys do come from companies like 'Gleeden' or Adult Friend Finder, who want to promote the idea that everyone is doing it, so they can sell their own businesses, which comprise of dating sites for married people.
The general consensus that when people leave their partners for the person whom they have had infidelity with, the chances of it lasting are slim, and secondly, if someone has cheated on their current partner with another person, the chances of them doing it again are exorbitantly higher. Thus, it looks like there is no win-win situation in all of this.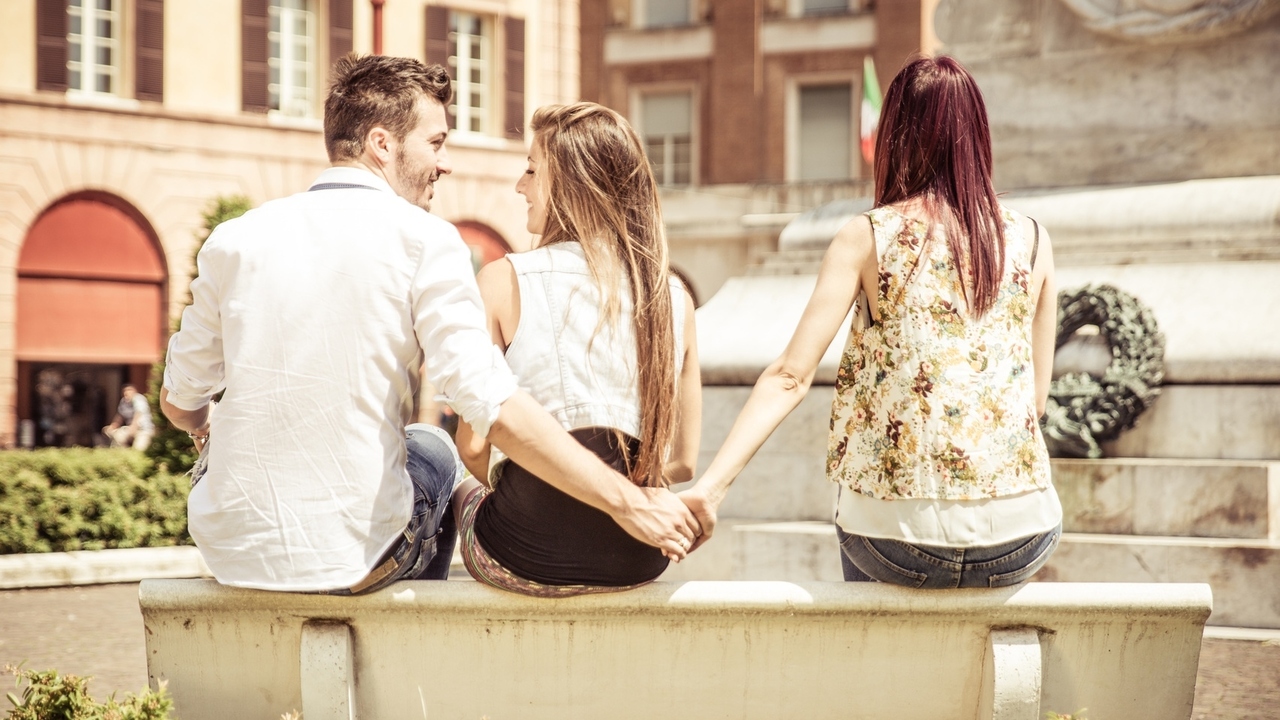 So, if you are asking yourself if your marriage will recover after an extra-marital affair, there is no sure answer to this because there are many kinds of different affairs, and there are just as many different kinds of personalities. Some therapists agree that 'once a cheater, always a cheater' and there are numerous studies been done about this notion of infidelity. Read more about this here.
In the USA, similar studies have been done and have been found to be 20% who have been victim to this while being married and single or couples in easy-going relationships have agreed to have indulged in it up to 70% of the population.
Another interesting thought from researchers is that almost 75% of relationships that are with the people whom they have had a rendezvous with, diminish after a few years because these type of relationships always start with a lot of enthusiasm and excitement and the taste of freedom but also something different, and then a few years later, the same frustration that was in their previous relationship starts to creep into the current one, and it's a whole repeat episode taking its toll again.
Some of the types of entanglements that we have seen frequently are:
Revenge affairs – these are common when one partner has annoyed the other, and either one of them goes out to seek someone to have an affair with just to make the other people feel bad about what they did.
Just for lust – it is based primarily on physical attraction. Based on a lot of sex and is very short-lived once the hanky-panky is over.
The Whole affair – This is one that takes over not only the body but also the mind, and people in this type of situation usually end their own relationships and end up with the person they are having an affair with.
An emotional affair – This is also considered a type of affair, where one-person thing about having an affair with someone but does not actually do it.
The one-sided kind – where only one person thinks it is an affair, but the other one thinks (and hopes) it is actually a real-relationship that they are in.
Some psychologists state that when couples have affairs, usually, the trust between them is marred, and it is usually a hard thing to get back. According to them, the first two years of any relationship after this kind of a set-back is the worst. But if you can through those two years, then chances are you may just get through a lifetime with that person.
Some people succeed in going back to their relationship after having been a victim of these types of situations, and others, unfortunately, don't. It clearly is a personal preference and a dependence issue as well – i.e., people will then try their darndest to get some reassurance from their other half once the damage has been done.