A study from Queen Mary University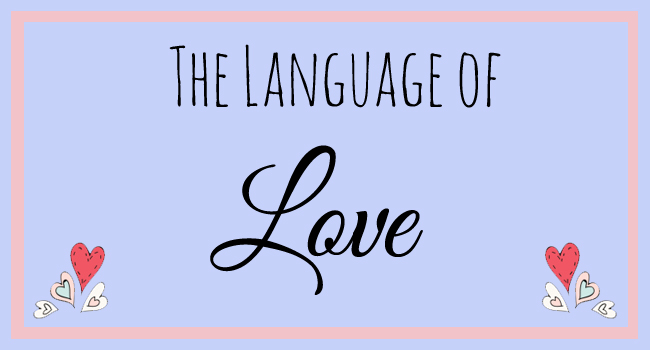 of London analyze
d online dating and the art of attraction. The researchers found specific factors in a person's profile could influence interest. They determined that multiple elements play a role in attraction, and the right profile can make a difference.
In a study of 12,000 dating profiles on eHarmony.co.uk, scientiest identified the top ten words with the 'D Factor' – or 'date factor' – that were most likely to grab the attention of singles on the lookout for great dates!
The data showed that women describing themselves as sweet, ambitious or thoughtful were more likely to see men initiate conversations with them, whereby men who mention some form of physical fitness, or described themselves as perceptive, passionate or optimistic all saw more approaches.
The study also revealed tha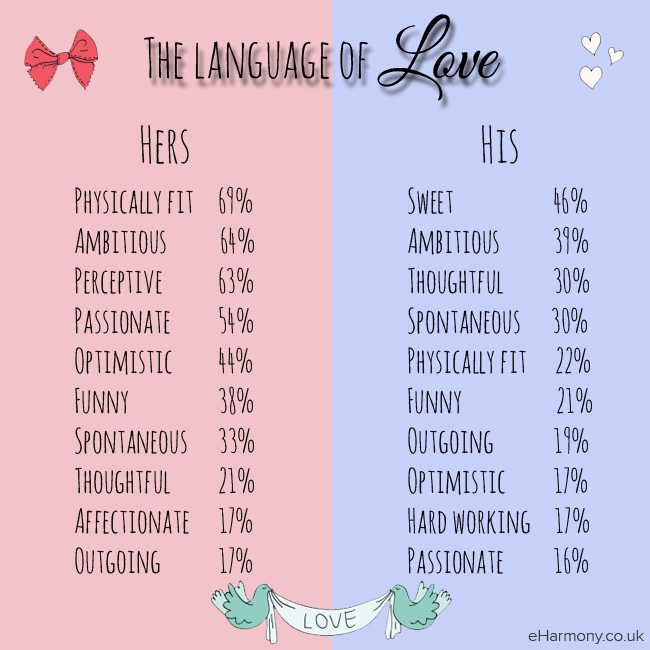 t women a
re more inter
ested in what men have to say for themselv
es, not just their looks – being more likely to consider a man based on his description rather than his picture. Words used on a profile were shown to have a wider impact (-64% to +69%) on women's decision to approach, whereby this scale was narrower for men (-43% to +46%).
The research, published in Evidence Based Medicine, reveals that initial interest in an online dating profile is based on several factors including the picture and name. Although many people concentrate on the photo they should select for their profiles, researchers warn that the name they use on the websites is also important. They found that choosing a name with the letters A through M produced positive results.
Researchers noticed that having a complete profile on a dating site increased interest from users. This means you should not leave blank spaces on your profile by ignoring the hobbies or education sections. For example, online dating platforms such as Kovla.com encourage users to fill out their entire profiles and make them public, so others can rate them.
Researchers at Queen Mary University of Lond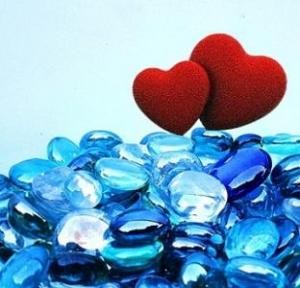 on
also found that using complex language in a dating profile discouraged other users from contacting the person. They recommend using simple words and making sure the profile contains genuine information. Scientists discovered that selfies are not the only option for profile pictures, and group photos can work if you are in the center. In addition, wearing red in a photo helped women while using group pictures with women smiling at them helped men.
Researchers point out that it is important to show interest in other users without overstepping boundaries and without appearing desperate for a first date. They recommend sending short emails and asking several questions while trying to keep the exchange humorous and light. They even suggest rhyming poetry to make the conversations interesting and memorable.