Business Relocation might be the golden ticket for your business. As a business owner looking to relocate, you will want to find a location that offers recreation, attractions, and great business incentives. Certain states have a lower tax environment, countless workforce partners, and many support programs set in place. For example, you will want to find a location that is in proximity to major metro areas. Having a robust transportation system in place would be highly beneficial for access.
Do you know who your higher-end clients are? Where are your higher-end clients based? Are you or your client travelling to meet one another to conduct business? A business should be close to its higher-end clientele.
A successful business strategy plan will look to increase profits and decrease costs. A business relocation might be the ticket depending upon the industry you service. The cost of a lease can vary according to each location. If you have a high lease, you may incur costs that will decrease your profits.
The following industries currently have a high demand: hospitality, healthcare, finance, technology, construction, and trade- work. According to Florida Trend, the COVID-19 pandemic has skyrocketed business relocations. Economic developers do not see this changing any time soon. Currently, the top two states for business relocation are Texas and Florida, according to Chief Executive Magazine.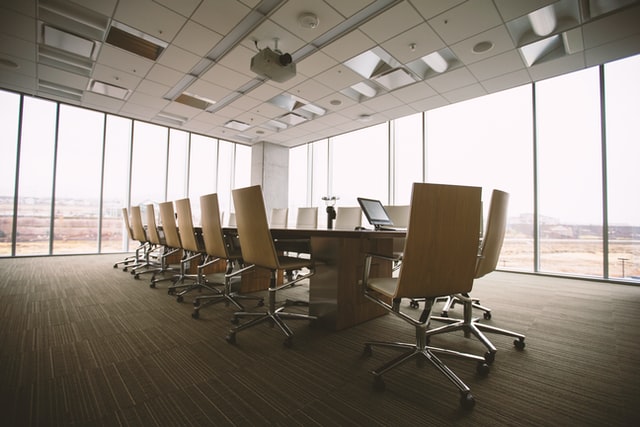 Competition is at an all-time high in the business world. Every day, the competition gets more fierce. You do not want your clientele to have a reason to do business elsewhere for the same product. If the business goal is to satisfy clients and increase your profit margins, business relocation might just be the right approach.