Private equity firms engineer some of the biggest deals in the business world. The acquisition of companies is followed by restructuring and often further investment to improve the new asset and boost profits. Story3 Capital Partners, a private equity firm that specializes in consumer value chains, has poured additional funds into Harry's Inc.
Story3 Capital Partners
Story3 Capital Partners is a private equity firm located in Los Angeles, California, and founded by CEO Peter Comisar. Story3 has a solid portfolio of consumer businesses that are innovative and cutting edge. One of these is Recover Fiber, a material sciences firm that recycles cotton fibers into high-quality fabrics for use in clothing manufacture.
A full-service private equity firm, Story3 also offers credit solutions. The firm recently helped out Land's End, Inc. with a $275 term loan refinancing. They also offered financial support to ARK Investment Management, an investment advisement company owned by Cathie Wood.
The Deal With Harry's Inc.
Harry's Inc. is comprised of the brands, Harry's, Flamingo, Cat Person, Harry's Labs, Headquarters, and the recently acquire Lume. It manufactures health and grooming products for men. It has facilities in the U.S., Canada, the UK, and Germany and 11,000 employees worldwide. Founded in 2013 by Jeff Raider and Andy Katz-Mayfield, Harry's has shown consistent growth in the field of consumer packaged goods.
Story3 closed a deal in January that will see the investment of an additional $115 million into Harry's. The funding will be supporting the further growth of all of Harry's brands. These brands have shown innovation and modern thinking and become well-respected by consumers. Harry's methodology allows for the repeated scaling and launching of new products and brands. To do this, Harry's utilizes its digital platform, technology, marketing, and design-savvy, as well as experience with consumers.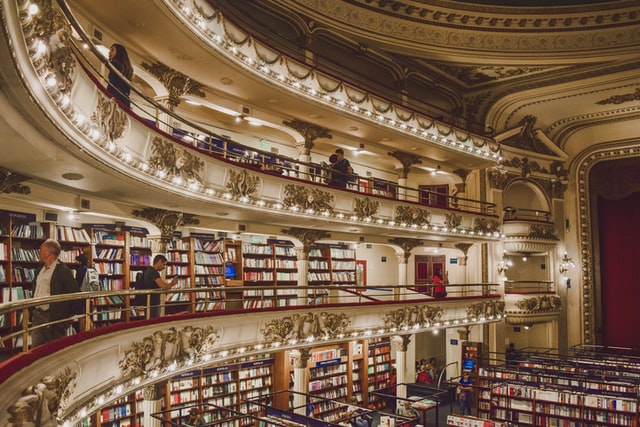 Story3 CEO Comisar commented, "Harry's approached us to support the future growth of their family of next-generation CPG brands. … Our firm prides itself on thought-partner advice, unmatched M&A expertise, and singular industry focus. These building blocks allow us to move quickly and decisively in our advice and capital commitments to great companies like Harry's".
When a top-notch private equity firm makes a major investment in a well-run company that has experienced consistent growth, the results are often unparalleled success. Story3 Capital Partners is a driving force in the private equity field and Harry's Inc. is a CPG brand that customers respect. With Story3's funding, Harry's is set to grow even more in the near future.