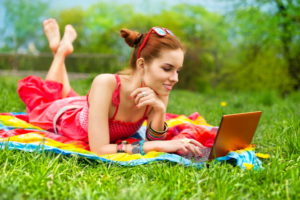 Today I am happy because I found this site where I met some of my old friends, which we crossed on other site that sponsored writing articles like Bubblews and I was happy for a while. Hopefully here we have a longer life and we will enjoy together postings superb, new ideas, shared between us, as we will enjoy stories, the concerns us, customs and traditions, ideas and passions. I can not wait to come home from work to see what my friends have written and I was happy to tell them what I've done during the day. All stories about our daily activities and it was fun and relaxing.
I admit that English is not my native language because I was born and live in Romania, where Romanian is spoken, a beautiful country in southeastern Europe. Romania is a country with mountains, forests, hills, plains, Danube Delta, Black Sea, and I live there where the Danube cross the country south of the Carpathian Mountains, climb a little to the north, then to branch into 3 arms with 3 channels and spilling into the Black Sea where we have a gorgeous coastline.
Lately, I have been working on an affiliate site, I made a few blogs with posts about the products and we won a lot of money a year. I was very happy because I had two months of the year, we earned more than $ 3,000 per month. And it was not just about earning money fabulous and but that I was happy because they were products of health and beauty items were a pleasure to write, but I use a translation program because I had produced in 40 countries with different languages . And as all things have a beginning and an end they have. I still work but not go well at first. So I'm going to visit daily and look forward to reading your articles. Thank you and wish you all success!